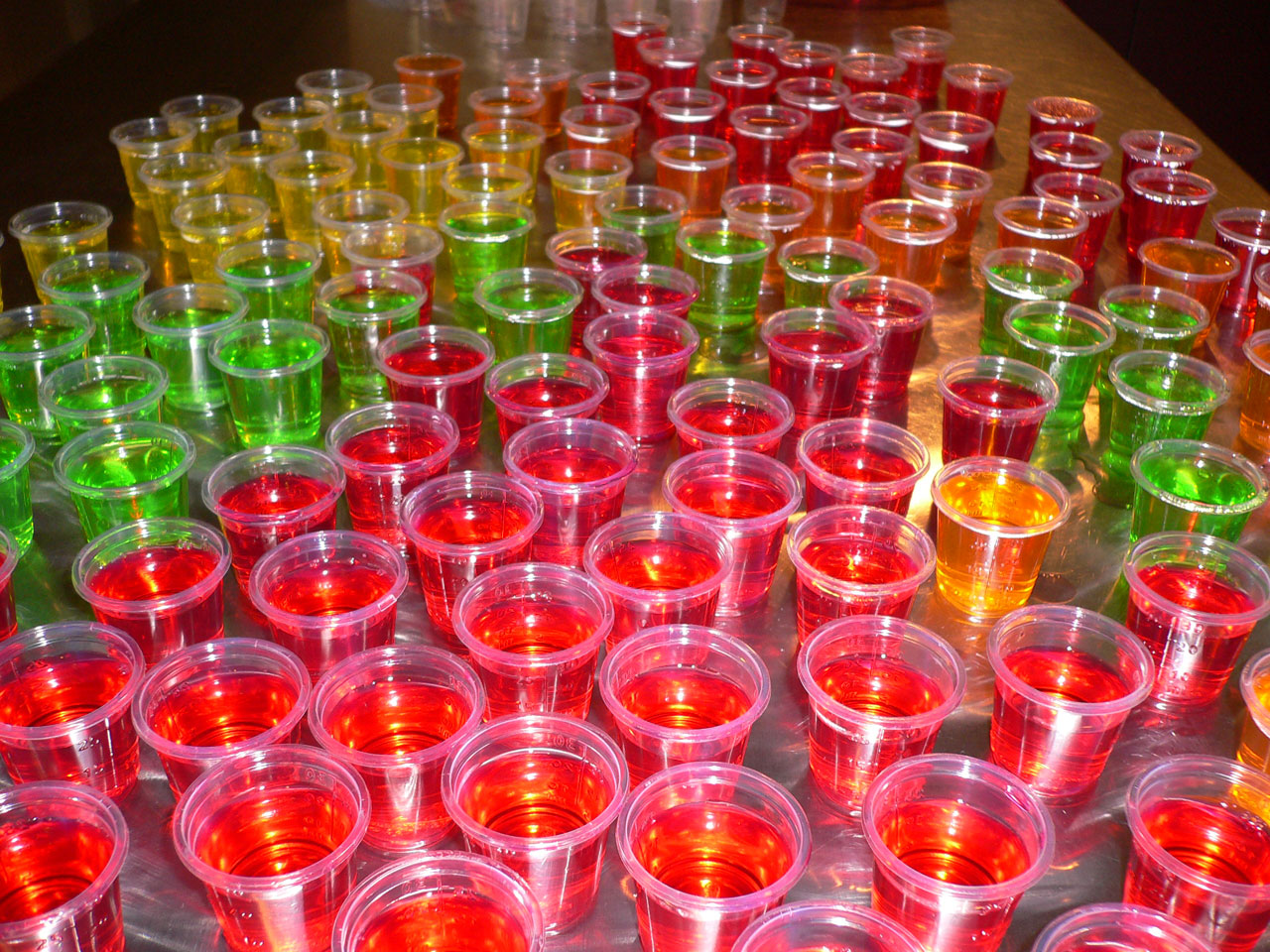 One day, in the near future, the alcohol industry could be waking up with a hangover caused by the recent government announcement on minimum pricing of alcohol. What effect could this have on brands and in particular their PR strategies?
Hypothetically speaking, this could throw the whole industry into turmoil and be a huge disaster for the sector and economy – if we are to believe the scaremongers that is. In actual fact, the market as a whole would be affected in a number of ways as there is no way to put alcohol buyers and their purchasing habits into one predictable box. The effects could range from a huge downturn in sales for one brand to a large growth surge for a lesser known one as buyers re-evaluate what attracts them to a particular product. What it will definitely do is make PR strategists think differently about what will draw someone to their particular brand.
Taking the vodka market into consideration and looking at price influenced buyers, brands range from basic to super-premium, with price tags to match. Currently, some brands are available for as little as £9 for a 70cl bottle and these average out at 28 units a bottle. The price bracket is clearly a driver for some buyers and they aren't bothered about brand loyalty and quality.
Under the new pricing rules the pricing brackets will shift, grouping together brands which have never competed for sales before with the particular group of buyers in question, giving them an opportunity to attract a new group of purchasers. A 70cl bottle, with 28 units of alcohol, will have to be priced at a minimum of £14 pushing the likes of Glen's, Vladivar and Red Square and supermarket own brands like Selekt, into the same price bracket as Smirnoff, Russian Standard Vodka and Eristoff.
These brands which some buyers deemed out of their price range now become an option to purchase. When price bracket influence is removed from the equation, other factors will come into play during the decision making process: packaging aesthetics, quality of product, brand knowledge, peer recommendations and celebrity association will all be thrown into the mix. Brand PRs are now faced with a new group of competitors for their brand and the issue of making their brand stand out where it was once based on price. The unique selling point (USPs) of a product will now come under the microscope, details like where the wheat is sourced, who the bottle is designed by, claims to authenticity to smoothness of taste will all be a battle ground for recognition. PRs will now have to rethink their messaging, how they reach this new audience and even whether they want this new audience associated with their brand? Will they have to up their pricing to be disassociated from the cheap, poorer variants in their new pricing bracket or embrace their new purchasers with open arms?
That is only one very basic hypothetical scenario and it could go a number of other ways. More money may be reassigned from advertising and PR budgets and be put into 'gift with purchase' promotions or experiential marketing where swayable consumers would be able to have first hand experience of the products prior to purchase.
Whatever the outcome it is an interesting time for strategists and one that PRs involved in alcohol promotion should be thinking about seriously in preparation for the changes, if and when they come into force.
Stuart Henshall, Senior Account Executive, Slam PR
slampr.com
Facebook: slampr
Twitter: @slampr
I ran the 2012 London Marathon on behalf of Sense. If you're feeling generous you can still donate at www.justgiving.com/stuarthenshall